---
Acadia offers a variety of services to make your holiday even more special. The choice is yours!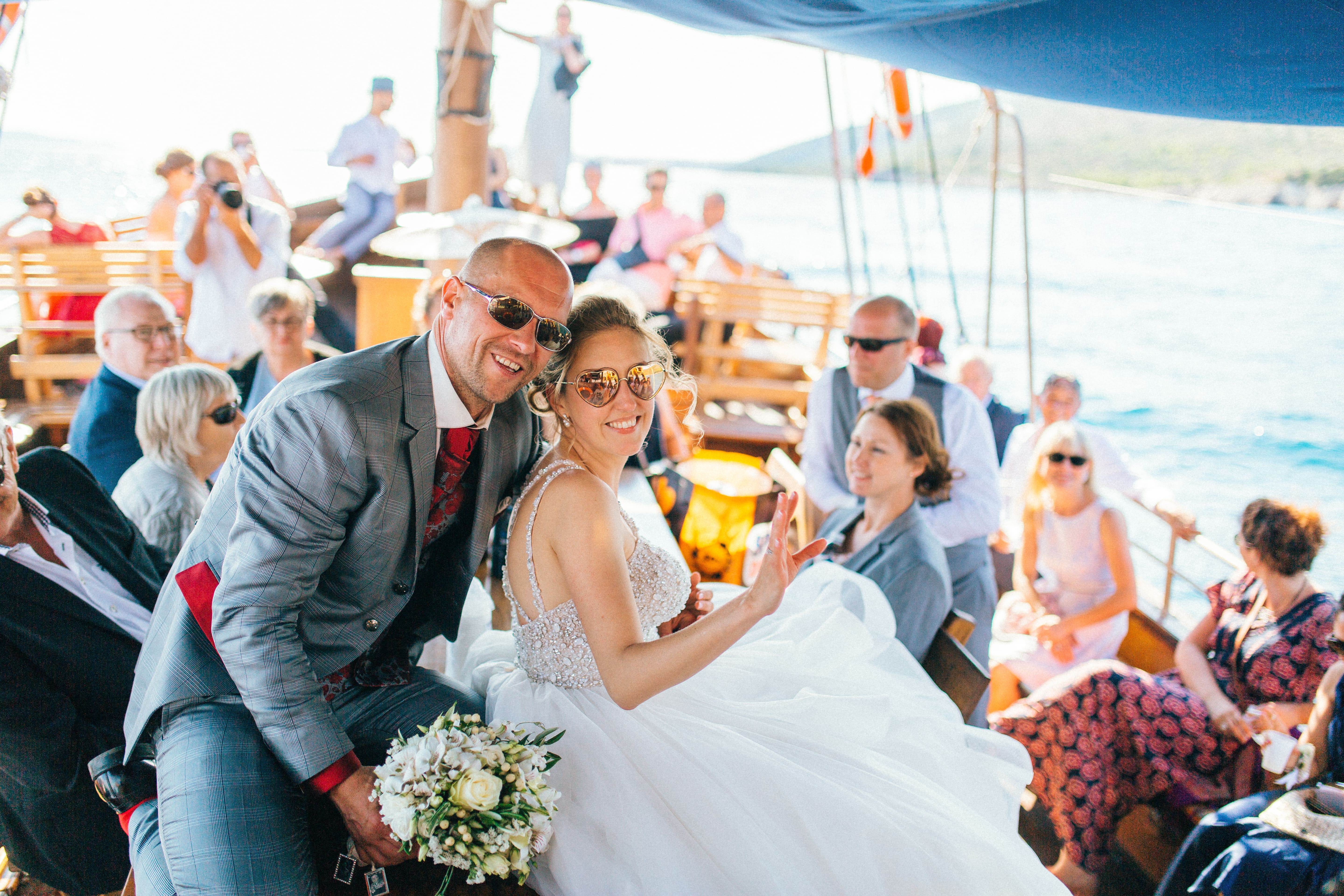 Make your dreams
come true!
Have you always dreamed of getting married in a Mediterranean setting? With your friends and family, on the beach or in a small chapel, maybe even celebrating on a boat, trying some of the delicious Dalmatian cuisine, listening to some local music? Let our experienced wedding planner organize your perfect day for you - from A to Z with a passion and love for detail!
Share your dream with us and we will help make it come true! Contact us at info@acadia.hr.